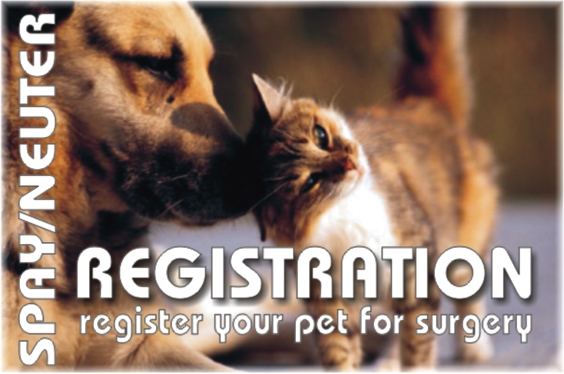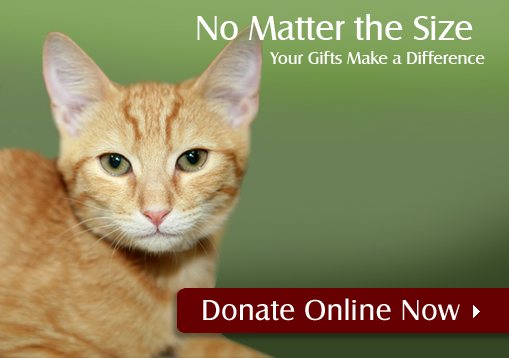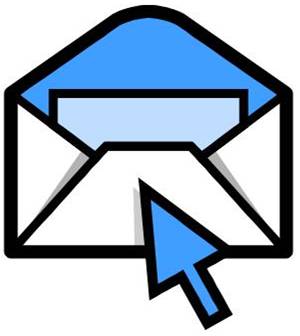 The Humane Society for the Prevention of Cruelty to Animals (The Humane Society) is a 501c-3 charitable organization located in Columbia, South Carolina. 


The Mission of the Humane Society is to end animal cruelty, neglect, and overpopulation by offering low cost spay and neuter surgery and investigating reports of animal cruelty.  

In addition to our spay/neuter program and investigative services, we offer a program to help manage colonies of feral cats.  We promote responsible pet ownership and offer presentations regarding the humane animal care. 

Click on the picture above to register your pet for surgery or call us at 803-783-1267 to schedule an appointment.

The Humane Society     I    121 Humane Lane    I    Columbia, SC 29209    I    803.783.1267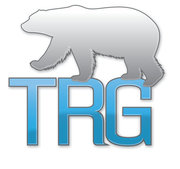 Humane Society

New Office Hours

Monday through Thursday

9:00 AM to 5:00 PM

Friday

9:00 AM to 4:00 PM

Surgery Check-In
7:15 AM to 8:00 AM

The Humane Society
will be closed on
Thursday, November 28
and
Friday November 29
In observance of the
Thanksgiving Holiday

Happy Thanksgiving to all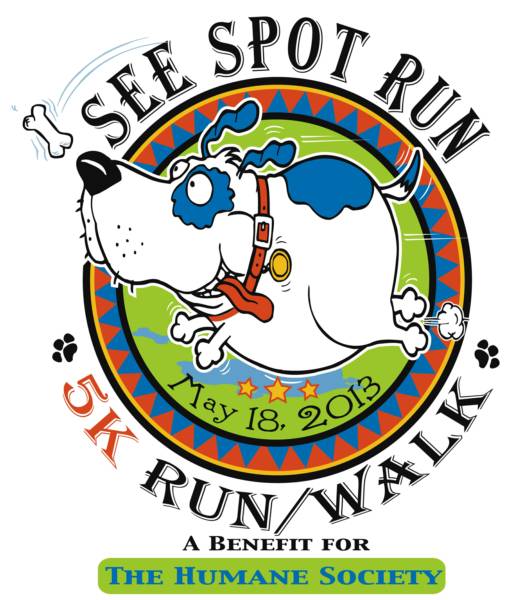 HSPCA Spay/Neuter Clinic 
now offers vaccines and routine testing

During one of the numerous downpours we experienced in July, our cruelty investigator was on his way to respond to a call in a rural part of the county.  Through his wipers he saw an orange ball on the side of the road that appeared to be struggling, trying to stand up.  He stopped traffic as he gathered this small kitten in a blanket and immediately brought her back to our Humane Society.

She was rushed in to our veterinary staff, and they immediately recognized that she hadbeeen hit by a car.  Already scrawny, dehydrated and riddled with ear mites and parasites, this precious creature was now dealing with a jaw that was broken and displaced as well as several broken and missing teeth.