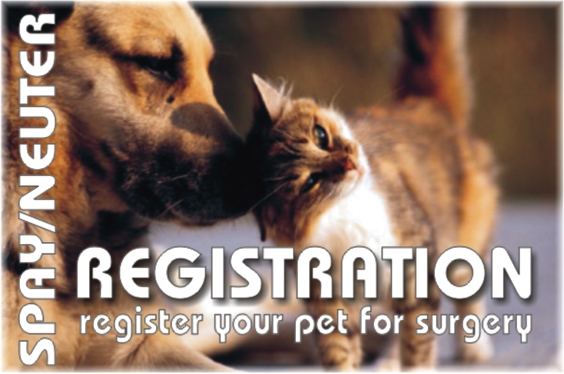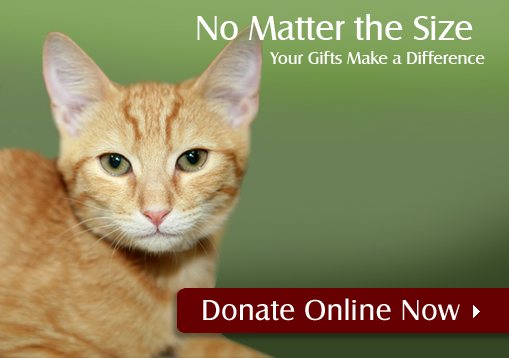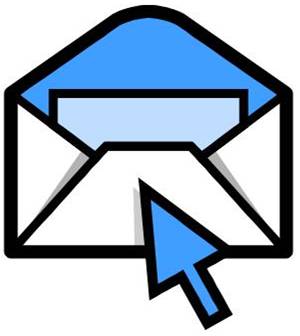 The Humane Society for the Prevention of Cruelty to Animals (The Humane Society) is a 501c-3 charitable organization located in Columbia, South Carolina. 

The Mission of the Humane Society is to end animal cruelty, neglect, and overpopulation by offering low cost spay and neuter surgery and investigating reports of animal cruelty. 

In addition to our spay/neuter program and investigative services, we offer a program to help manage colonies of feral cats.  We promote responsible pet ownership and offer presentations regarding the humane animal care.

Click on the picture above to register your pet for surgery or call us at 803-783-1267 to schedule an appointment. 

The Humane Society     I    121 Humane Lane    I    Columbia, SC 29209    I    803.783.1267

This story is hard to read and, believe me; it was even harder to see.  Take heart, though – the story does have a happy ending, thanks to your support and the caring hearts and hands of people like you who value the life and love of the dear animals.

It was a scorching August day when we received an anonymous call from a motorist who had spotted a dog alongside a rural road that seemed unable to walk.  It was the height of the heat wave and our cruelty investigator was in the midst of his busiest season responding to calls about pets left in the elements without proper water or shelter from the searing heat.

To continue reading, click
here
.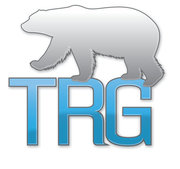 Humane Society

New Office Hours

Monday through Thursday

9:00 AM to 5:00 PM

Friday

9:00 AM to 4:00 PM

Surgery Check-In

By appointment
7:15 AM to 8:00 AM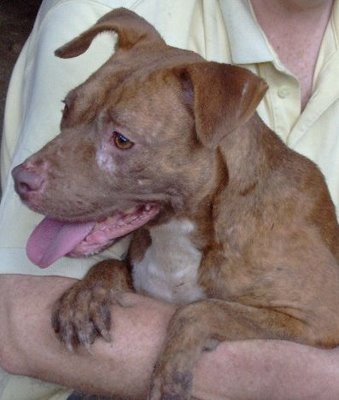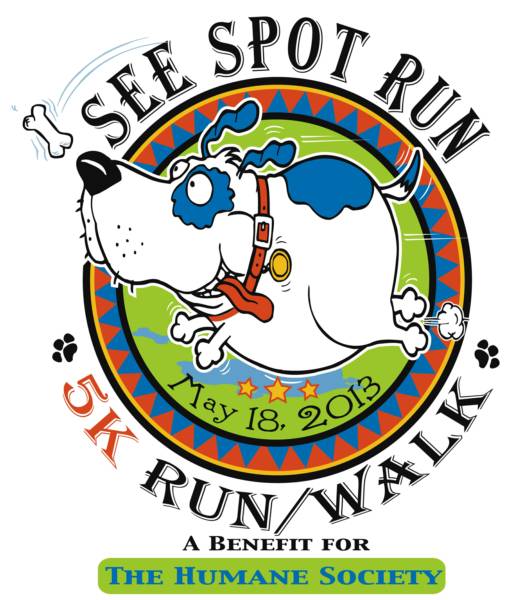 April Juvenile Spay/Neuter Special

HSPCA Spay/Neuter Clinic
now offers vaccines and routine testing