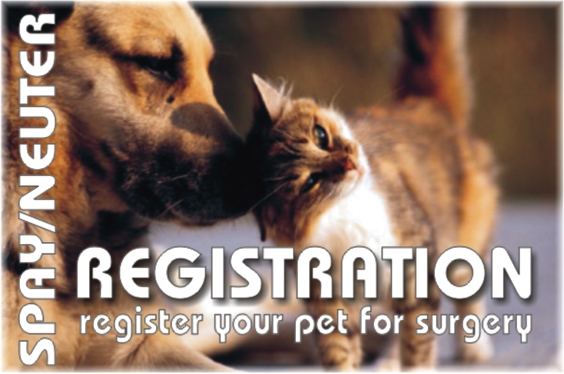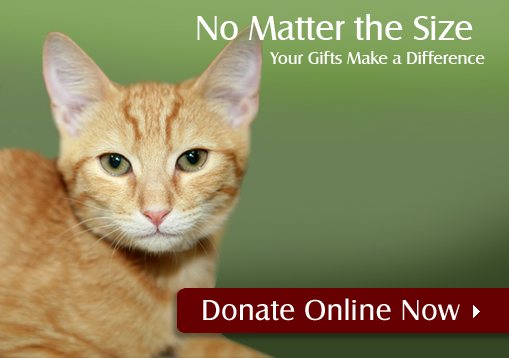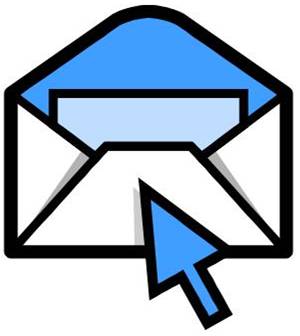 The Humane Society for the Prevention of Cruelty to Animals (The Humane Society) is a 501c-3 charitable organization located in Columbia, South Carolina.
The Mission of the Humane Society is to end animal cruelty, neglect, and overpopulation by offering low cost spay and neuter surgery and investigating reports of animal cruelty.
In addition to our spay/neuter program and investigative services, we offer a program to help manage colonies of feral cats. We promote responsible pet ownership and offer presentations regarding the humane animal care.
Click on the picture above to register your pet for surgery or call us at 803-783-1267 to schedule an appointment.
**The Humane Society Offices
will be closed on Friday, April 18th**
The Humane Society     I    121 Humane Lane    I    Columbia, SC 29209    I    803.783.1267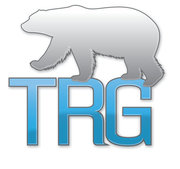 Humane Society
Office Hours
Monday through Thursday
9:00 AM to 5:00 PM

Fridays
9:00 AM to 4:00 PM

Surgery Drop off is daily between
7:15 AM and 8:00 AM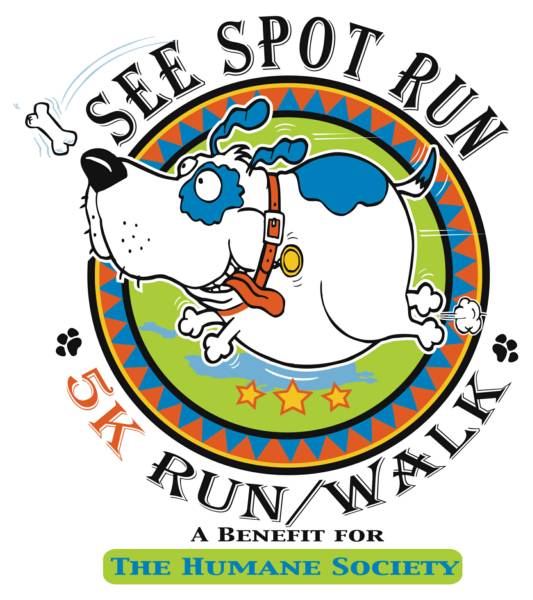 HSPCA Spay/Neuter Clinic
now offers vaccines and routine testing

The Little Kitten That Could

Here at the Humane Society we come across many innocent animals who are in need of special care. One such animal, a brown tabby kitten named Miles, has recently touched our hearts.  This little fellow was found by one of our Urban Cats Coalition members.  We do not know what happened to him, but his nose was all but missing, as well as an upper lip that was split wide open and most of his teeth askew or missing.   He could barely breathe.  It had been determined that the best course for Miles was euthanization, and he was on his way to the county shelter.

Fortunately for Miles, the kind person who found him stopped by the Humane Society for a second opinion.  Our doctors examined him and felt that, with some medical attention and TLC, Miles had a pretty good shot at a decent life