The Humane Society     I    121 Humane Lane    I    Columbia, SC 29209    I    803.783.1267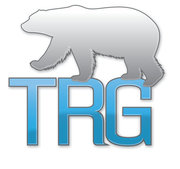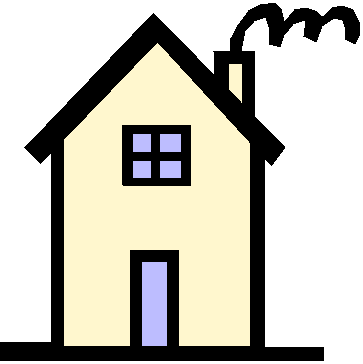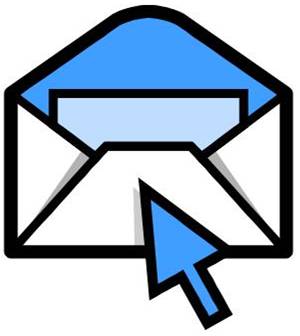 SEE SPOT RUN EVENT DAY PARKING:

Parking will be available on all neighborhood streets in Earlewood Park area and neighborhoods around the park.   Look for parking on Beaufort Street, Florence Street, Northwood Street, Earlewood Drive (away from park area), Keenan Drive, Newman Street, and Lakewood Drive.

WEATHER PERMITTING event day parking will be available on the property located at River Dr. and Anthony Ave directly across the street from the City of Columbia's Urban Gardens.  If this space is available, volunteers will be on hand to direct you and assist with parking.   Please watch the website and look for event day signage for an update on parking.