Thank you to all of our Sponsors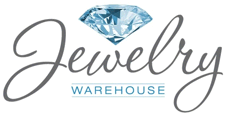 Rick & Jill Migliore

In Memory of Chris & Ruth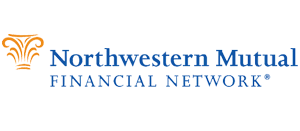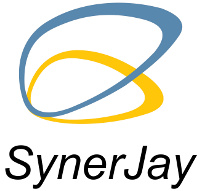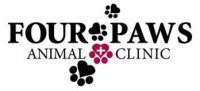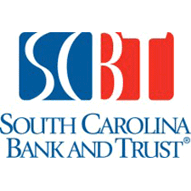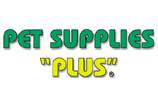 George & Mary Denis Cauthen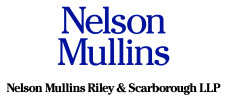 Thank you to all of our Sponsors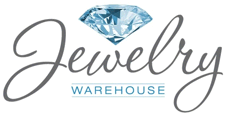 Rick & Jill Migliore

In Memory of Chris & Ruth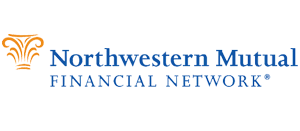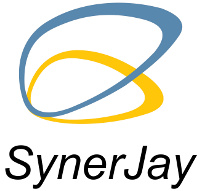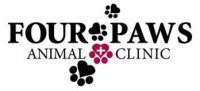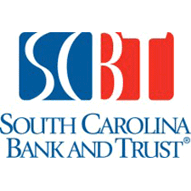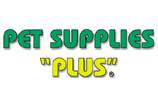 George & Mary Denis Cauthen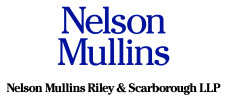 Thank you to all of our Sponsors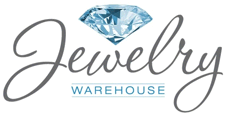 Rick & Jill Migliore

In Memory of Chris & Ruth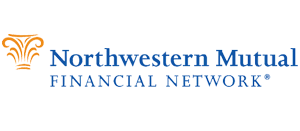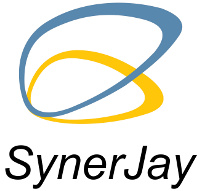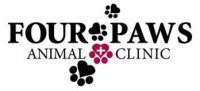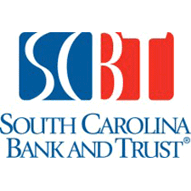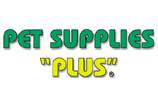 George & Mary Denis Cauthen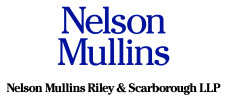 Thank you to all of our Sponsors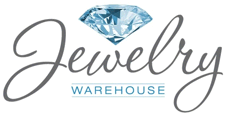 Rick & Jill Migliore

In Memory of Chris & Ruth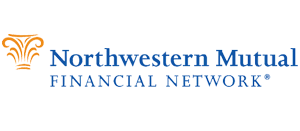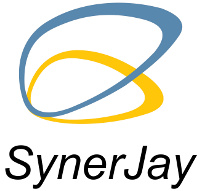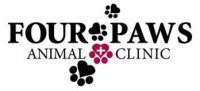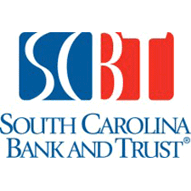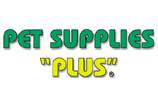 George & Mary Denis Cauthen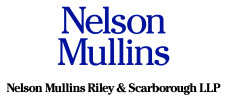 Thank you to all of our Sponsors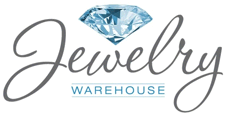 Rick & Jill Migliore

In Memory of Chris & Ruth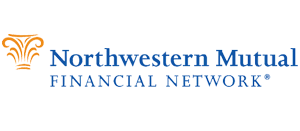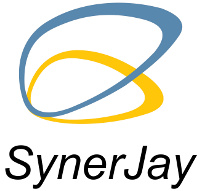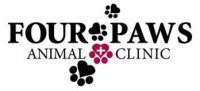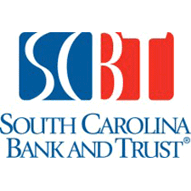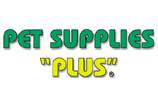 George & Mary Denis Cauthen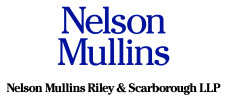 Thank you to all of our Sponsors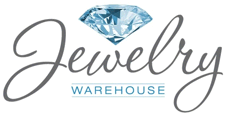 Rick & Jill Migliore

In Memory of Chris & Ruth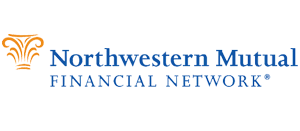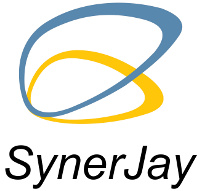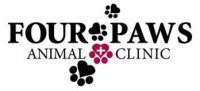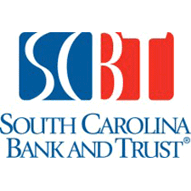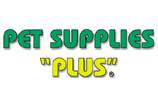 George & Mary Denis Cauthen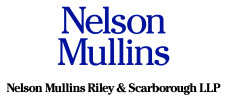 Thank you to all of our Sponsors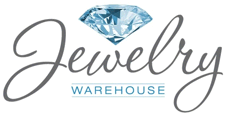 Rick & Jill Migliore

In Memory of Chris & Ruth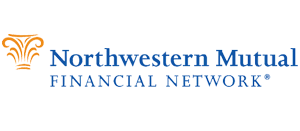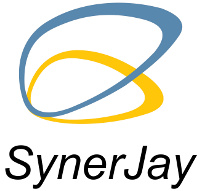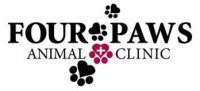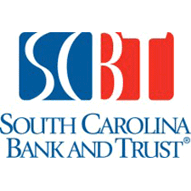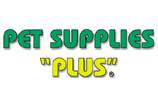 George & Mary Denis Cauthen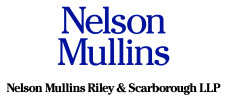 Thank you to all of our Sponsors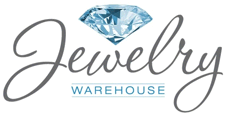 Rick & Jill Migliore

In Memory of Chris & Ruth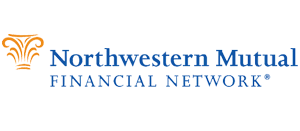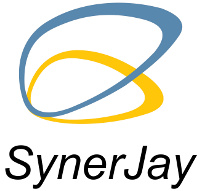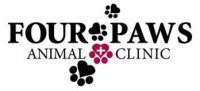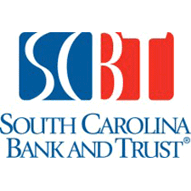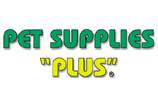 George & Mary Denis Cauthen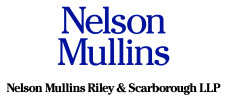 Thank you to all of our Sponsors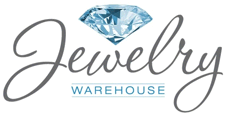 Rick & Jill Migliore

In Memory of Chris & Ruth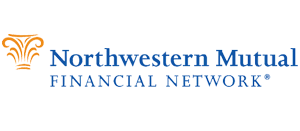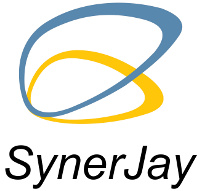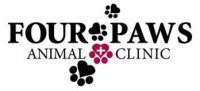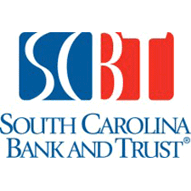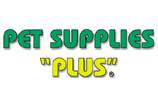 George & Mary Denis Cauthen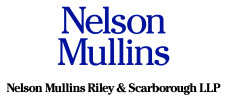 Thank you to all of our Sponsors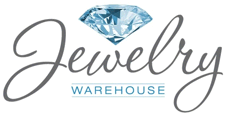 Rick & Jill Migliore

In Memory of Chris & Ruth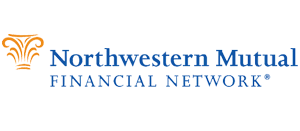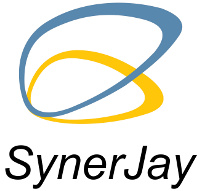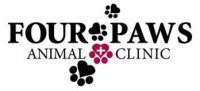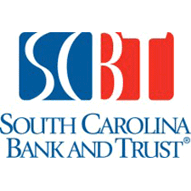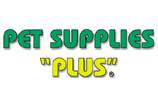 George & Mary Denis Cauthen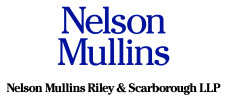 Thank you to all of our Sponsors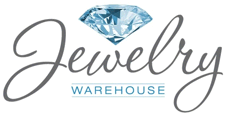 Rick & Jill Migliore

In Memory of Chris & Ruth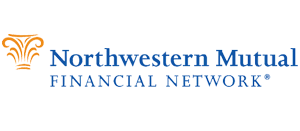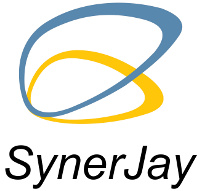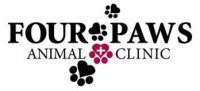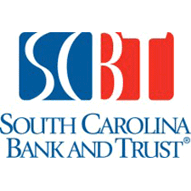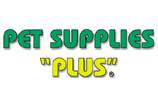 George & Mary Denis Cauthen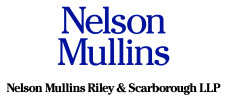 Thank you to all of our Sponsors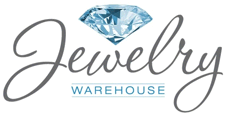 Rick & Jill Migliore

In Memory of Chris & Ruth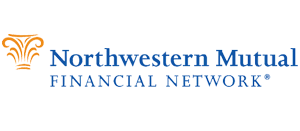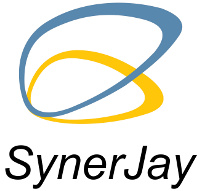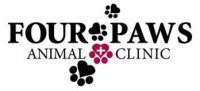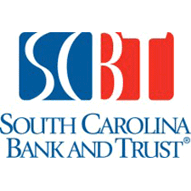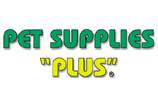 George & Mary Denis Cauthen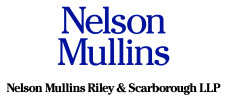 Thank you to all of our Sponsors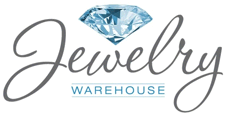 Rick & Jill Migliore

In Memory of Chris & Ruth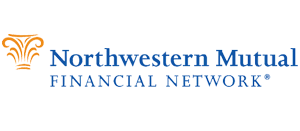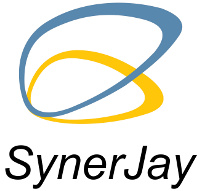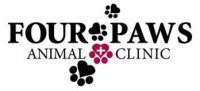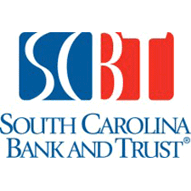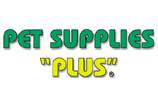 George & Mary Denis Cauthen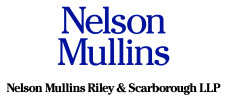 The Humane Society     I    121 Humane Lane    I    Columbia, SC 29209    I    803.783.1267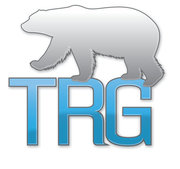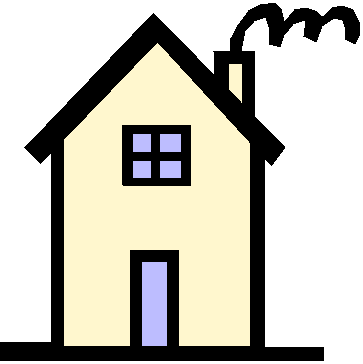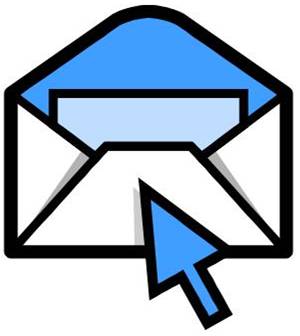 Welcome Volunteers!

THANK YOU for considering volunteer opportunities with See Spot Run. Without you we could never make this the fun and successful event it has become. Through your generous donation of time we are able to host hundreds of runners and walkers as well as numerous pets in our 5K Run and 1K-9 Walk.

And with your support, this year we hope to make See Spot Run even bigger and better!

Areas to volunteer:

Race Registration

Water Stops (Humans)

Water Stops (Spot)

Food / Entertainment

Course Monitor

Awards

To volunteer:

Thank you for your help and we look forward to seeing you.